There's nothing like having the perfect mascara to complete a makeup look, whether subtle or dramatic.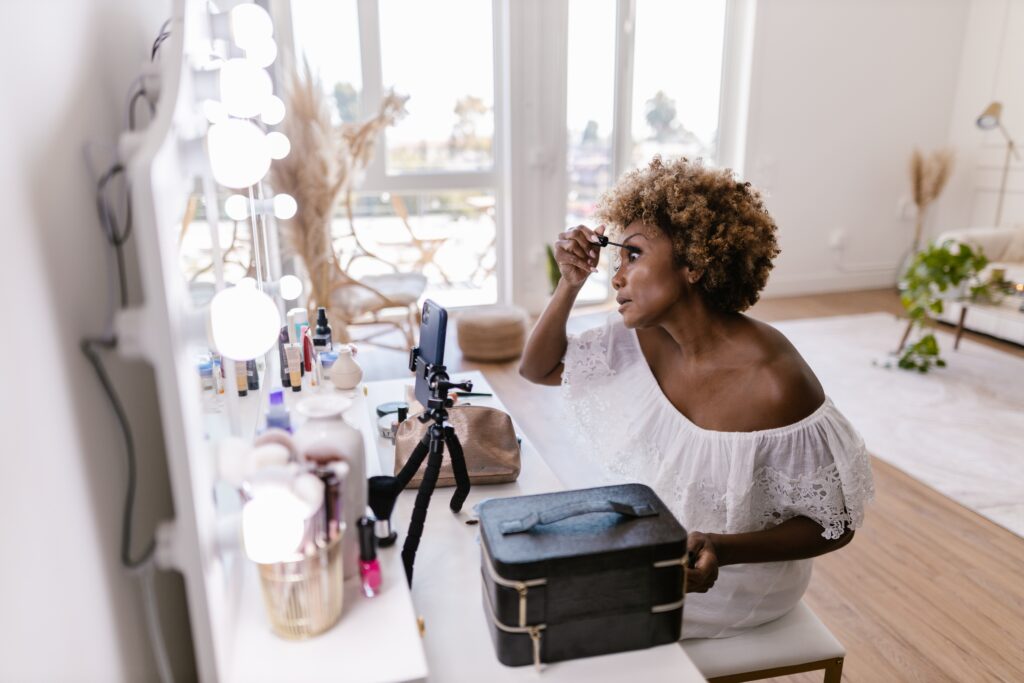 Benefit Roller Lash Curling Mascara – $24
Why We Love It: With this fabulous mascara, there is no use for an eyelash curler. This miracle worker grabs, separates, lifts and curls your lashes. It contains provitamin B5 and serin, lending lash-conditioning benefits. This is definitely a must-have. You will not be sorry!
L'Oréal Voluminous Butterfly- $8
Why We Love It: Being one of L'Oréal Paris' greatest innovations, the Voluminous Butterfly elongates and stretches your lashes like wings. Its butterfly brush with an asymmetrical shape lengthens and adds volume to every lash.
Nars Audacious Mascara – $26
Why We Love It: It's over 200 molded bristles and lengthening hooks evenly grips and coats your lashes from root to tips. It simultaneously separates, elongates, and amplifies lashes with its lightweight and long-lasting formula.
Urban Decay Perversion Mascara – $22
Why We Love It: This intense mascara hooks onto each lash to separate and define with its twisted trim brush. Urban Decay's Perversion leaves you with a volumous, clump-free, and triple-black finish!
Tarte Lights, Camera, Lashes! – $21
Why We Love It: Ladies, here you have the push-up bra for your lashes! This 4-in-1, lengthening, curling, volumizing, and conditioning mascara increases the appearance of lash volume while protecting your lashes with its olive esters-infused formula.
Maybelline Lash Sensational- $9
Why We Love It: Maybelline's Lash Sensational mascara captures and volumizes each your lashes from root to tips with its unique fanning brush. This mascara coats from all sides for a breathtaking full fan effect.
M.A.C False Lashes – $21
Why We Love It: With its double-lush brush, this mascara leaves your lashes with fabulous volume and curl. Mac False Lashes mascara serves dramatic lashes effortlessly!