With Christmas and New Year's just a few weeks away, you probably have holiday shopping fully on the brain. Whether you're buying gifts for loved ones or looking for beauty items to enhance your holiday style, we've got you covered with this Holiday Beauty and Accessories gift list.
This isn't the average holiday gift list–each of these brands are Black owned. Get into our recommendations.
Law Beauty Essentials has just the right shades of nail polish to sport during a family dinner or to usher in the New Year with friends. Hashtag Black, Hashtag White, Give Me 100%, and A Mili Karat Gold are the perfect shades from the luxury, eco friendly brand for either occasion. They are also the perfect combo to gift to a classy yet trendsetting friend or relative.
The other bright side? Law Beauty Essentials is offering 10% off to BCB readers who use the code BCBHoliday when purchasing from the site.  Who doesn't love a discount?
The Lip Bar's orangy red liquid matte shade dubbed Boy Trouble, is the perfect hue to rock with any festive look.  Plus, reds like this look great on almost every skin tone, so it's a safe gift for your lipstick loving girlfriend.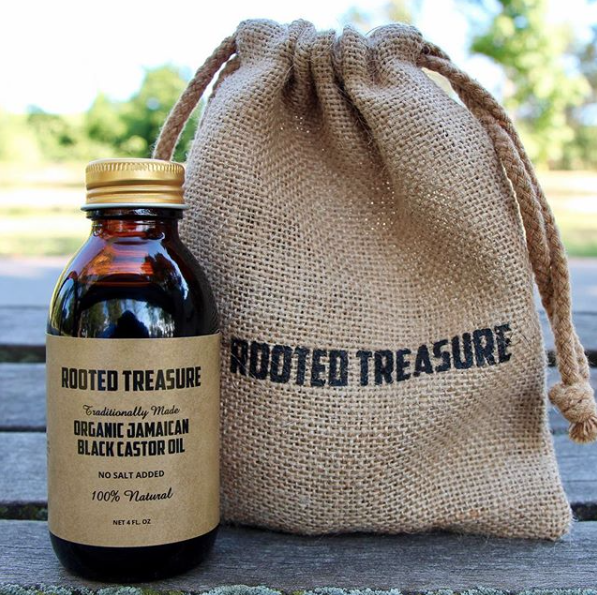 If you're in search of the perfect Jamaican black castor oil, look no further than Rooted Treasure.  The oil is made in Jamaica using a traditional method passed down from generations.  Before washing your hair, add a generous amount of Rooted Treasure, then comb it though to detangle.  This oil also makes for a great deep conditioner or hot oil treatment.
Beauty Bakarie is one of the coolest cosmetic brands on the market.  We love how the company uses catchy baked good references to market its products.  The So Icy Illuminator references ice cream through it's packaging, but applies as a beautiful highlighter for strobing and other techniques.
Continue to salivate over Fenty Beauty's Tropy Wife highlighter, but don't sleep on the So Icy Illuminator.
Coloured Raine, another beloved Black-owned cosmetic brand, released several limited edition mini palattes.  Beauty Rust comes with 6 warm toned shades that compliment various skin tones.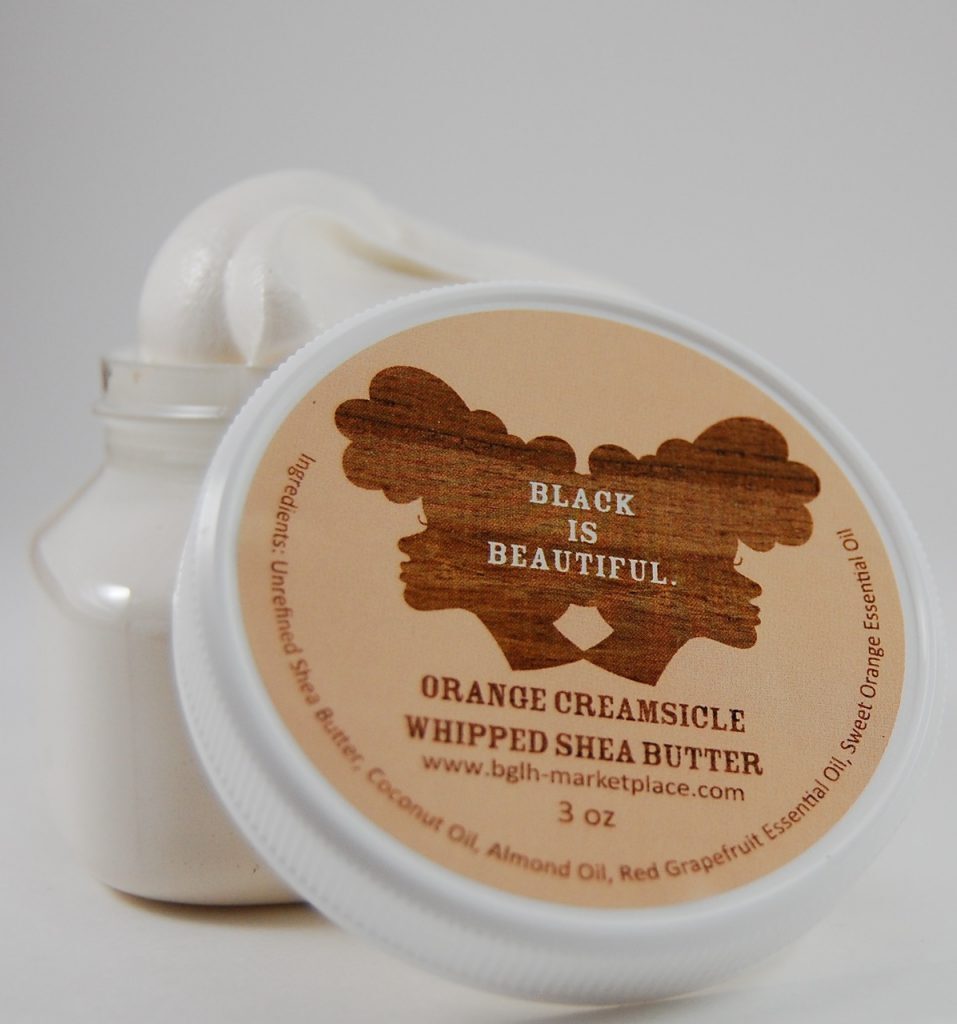 Shea butter is the perfect beauty item to have in your arsenal during this time of year.  Try the Orange Creamsicle Whipped Shea Butter from the BGLH Marketplace.  This butter is combined with coconut oil, almond oil, organic vanilla extra, and orange essential oil.  Wear this and smell yummy at the events you attend or gift it to someone you love.
eLo Lip Care created the perfect grouping of their products for this gift set.  It comes with 3 lip balms of your choice, the company's Perfect Sugar Lip Scrub, and a free 3 week trial of the Marquis Luxury Cotton Spray or the Gloria Luxury Cotton Spray.  Each item is perfect for the winter months.
Alikay also created gift sets that comes with a candle and one of the company's hair products.  Check out the site to find which pairing works best for you.
Throw some accessories in the mix of your purchases this year with this beautiful fern choker by Beads Byaree.  This statement piece gives off the kind of goddess vibes most women crave.  Ferns are also a great symbol for winter holidays.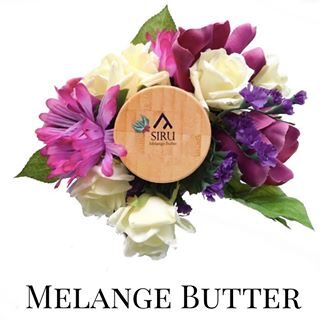 Purchasing Melange Butter by Afro Siru is quite the experience.  To enhance its shea butter base, you'll have a choice between rose hip see oil, aloe vera, or coconut oil.  Then you select a scent: vanilla, lavender, rosemary, or sweet orange.  Lastly, you'll  pick whether you want the butter combination whipped or regular.  It's the perfect way to treat yourself or a close loved one for the holiday season.
Happy shopping and happy holidays beauties!