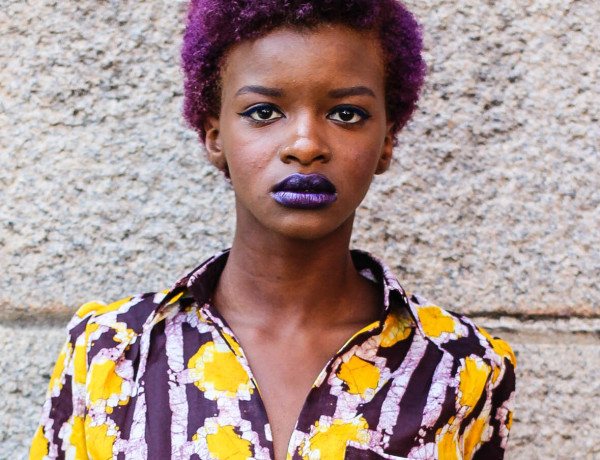 Photo: Abi Ishola, Beyond Classically Beautiful
"I always had this underling level of confidence so it was always in me. But when I started modeling 3 years ago I really found myself and I found that as long and you like what you're doing you'll be happy.
The way I depict the beauty that I am in my art is by absolutely trusting myself throughout the creative process.  Just letting myself be present is a beautiful thing. Regardless of how the piece comes out I am listening to what it has to say.
Art makes me feel. Period. Weather I'm making it or admiring it, art evokes emotions from me.  That doesn't happen unless I'm looking, creating, or talking about art.  The feeling is too complex to describe.  The English language wouldn't do the emotion justice. Sometimes I feel colors sometimes I feel a story. Sometimes its overwhelming but I still enjoy every moment of it."
-Bree Cheese, Visual Artist
For BCB's Real Beauty Moments, share their beauty testimonies with us wherever we meet them.